Download Beginner Chords and Scales Ebook

Start your journey to Play Skillfully by getting this Free Ebook that will help you learn Beginner Guitar Chords & Scales.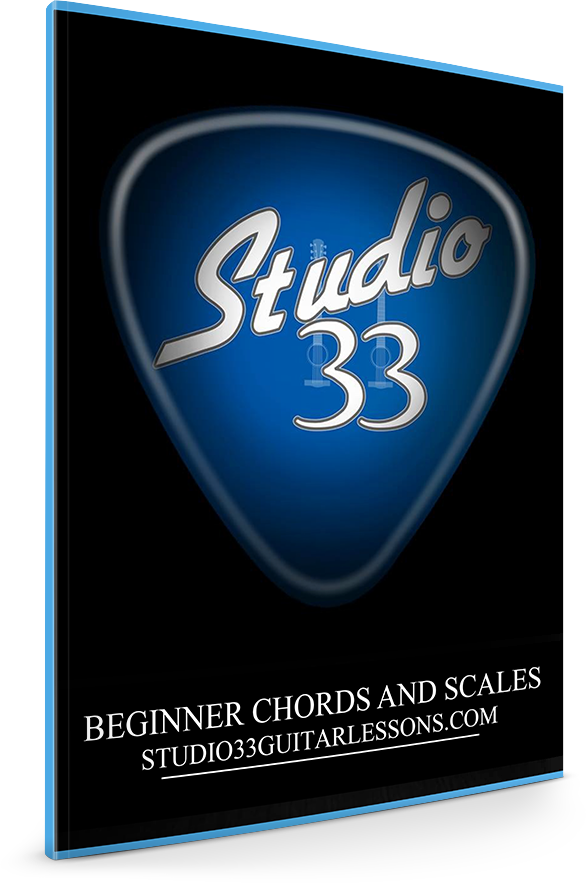 With this EBook, you will learn the following: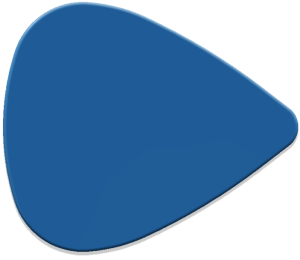 How To Play The Most Important Beginner Chords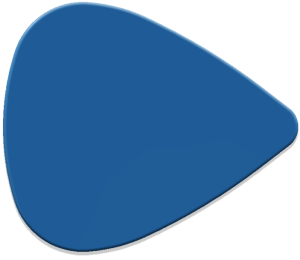 The names of all of the notes on all 6 strings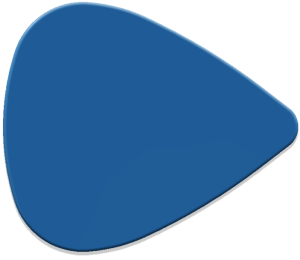 Understand Proper Hand Placement On The Guitar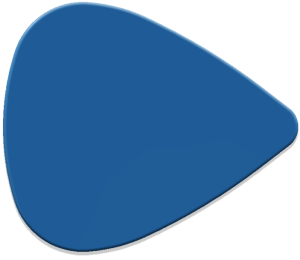 How To Play Minor & Major Scales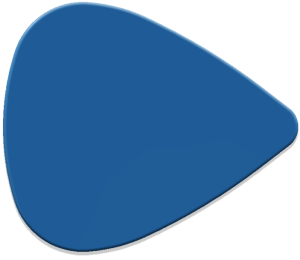 Alternative versions of the most popular chords that are more useful and easier to play than the traditional methods.
This Ebook is packed full of crucial information that you need to know to play guitar and will get you well on your way to playing your favorite songs quickly and easily!
Simply enter your name and email to access your free lesson guide on Beginner Chords & Scales. Once you've got the Ebook, we'll follow up with additional free lessons.

Download Your Ebook